Woohoo! Kudos to you for making it to our 'About us' Page. Congratulate yourself because very few make it to this page.
Whether it's your boredom or your 'Curiosity ka keeda' that has got you here, we are super excited to give you a little insight of behind the scenes at The Crazy.
The Crazy is all about you! From your cravings to your experience with us, we are all about you. Yet, we have a tiny story to tell, a peek at who we are. Two things you can already guess; it's an engineer and it's all about crazy products.
We are the creators and the curators of amazeballs. We are giving crazy designs that are difficult to miss.
From Crazy wall clocks, passport covers and organizers, insane home décor products to upcoming many more enthusiastic products. Our designs make you giggle and our products are meant to give you ultimate happiness till the time you start craving for more.
Why we are called
THE CRAZY?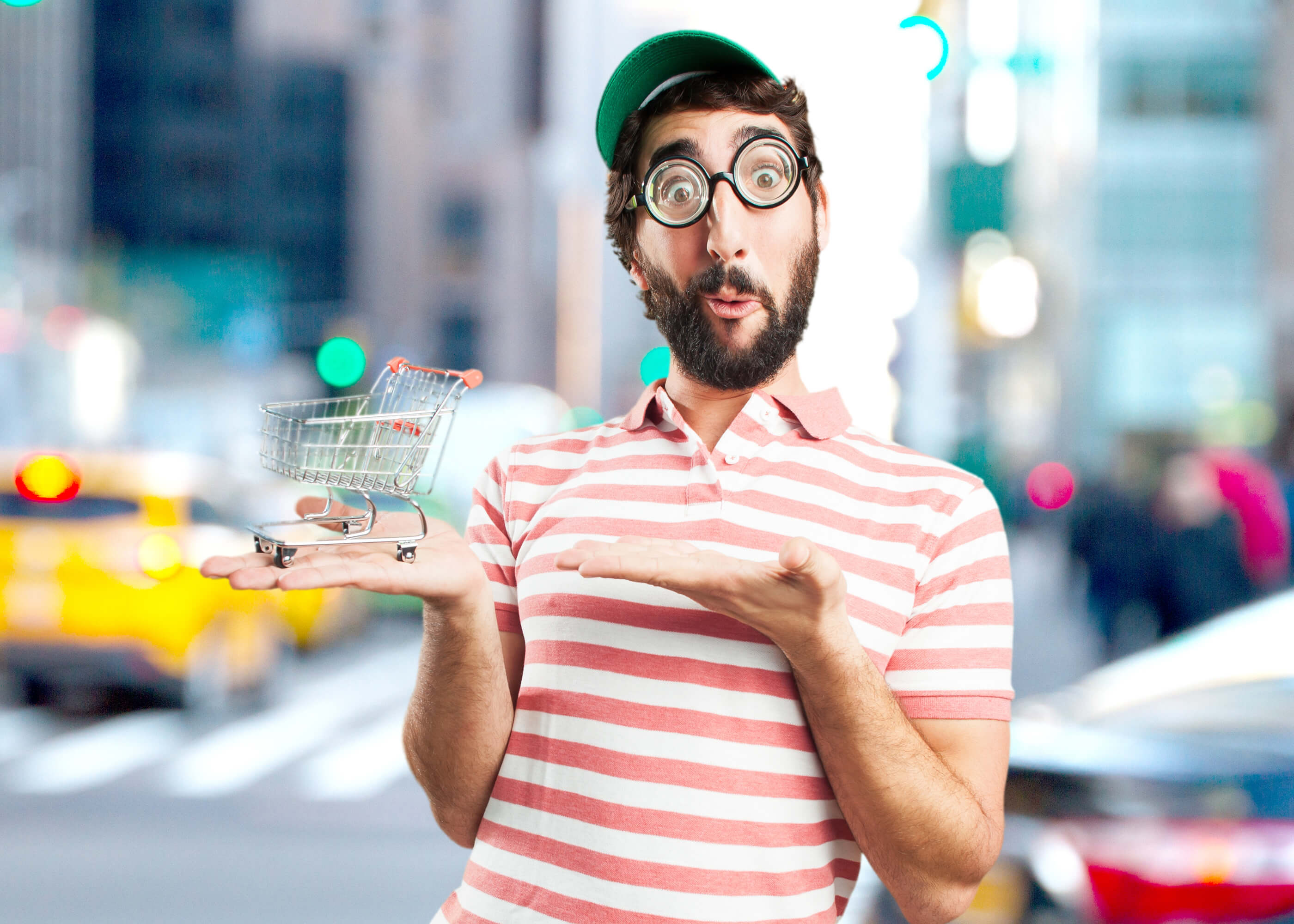 Two reasons. First, it's a super cool catchy name, you agree? We mean Be Crazy, because life is too short to be anything but happy.
The deeper and more intense meaning is that a 'CRAZY' is an extremely mad about something, insane, out of one's mind. A crazy guy who wants to give more crazy products, scratching for itches, always craving for more. More creativity. More customers. More Fun!
You often read stories of entrepreneurs who came up with a billion-dollar idea over a couple of beers with friends. Not me.
You even hear those feel good stories of college roommates and best friends who started a company together. Not me Either.
I am crazy, weird, loud, annoying, big time foodie, disgustingly self-obsessed but huge hearted and always thinking to give crazy products to customers.
From 1 guy to an ever growing team. All thanks to You guys!